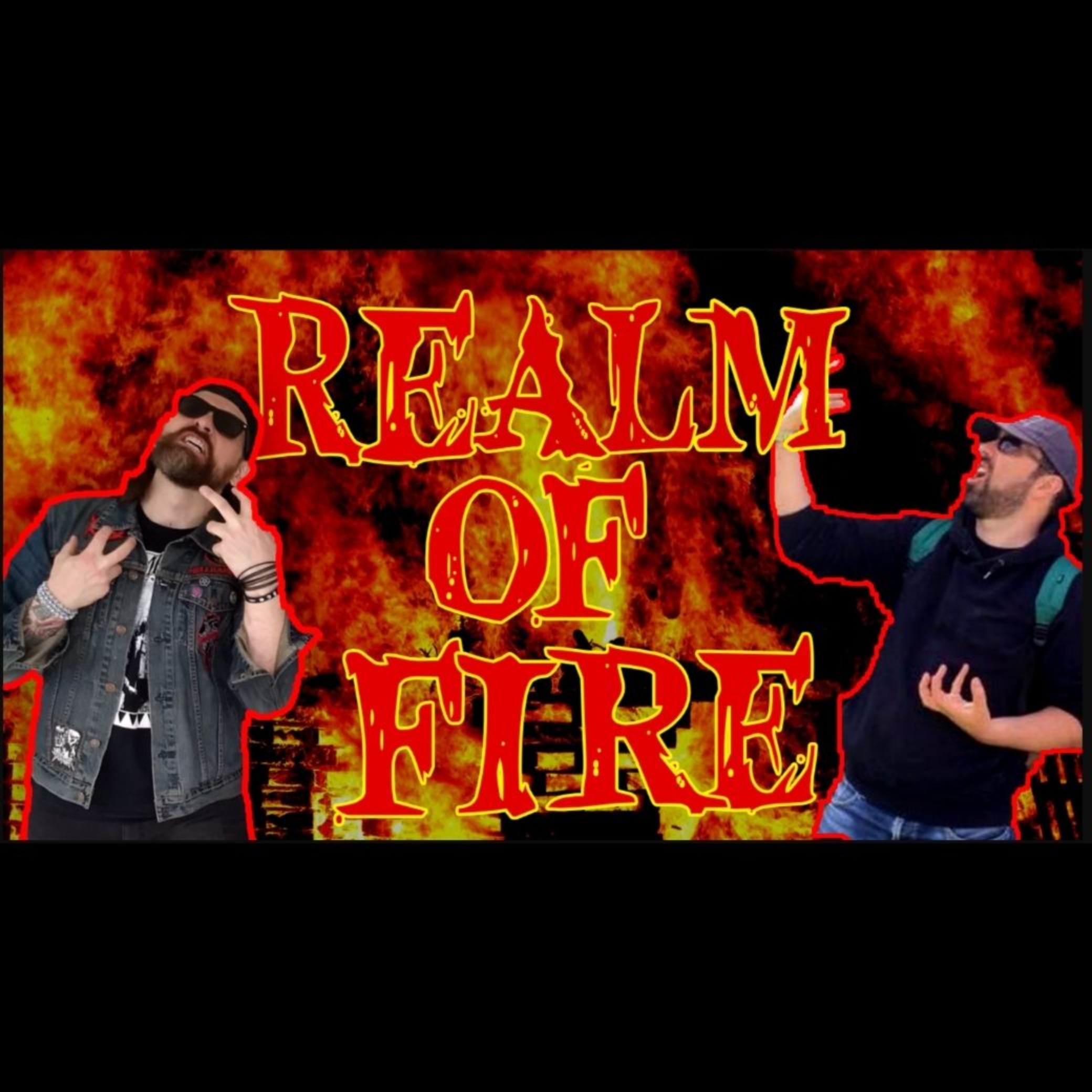 Welcome to the REALM OF FIRE!
In this BRAND NEW SHOW from the producer of FULL METAL RPG, Brendan and Rob deliver seething hot WARHAMMER takes fit for a demi-plane of eternal heat and flame!
In this Episode:
Why are people still whinging about the "death" of the Old World? The Mortal Realms are baller status, check it.
We talk Age of Sigmar, Warhammer Fantasy Battle, Age of Sigmar: Soulbound and Warhammer Fantasy Roleplay.
Interact with Brendan and Rob on Discord! Follow our Linktree: https://linktr.ee/fullmetalrpg
Theme music by Phoenix area industrial band Amenstic! Check out their catalogue here: https://amnestic.bandcamp.com/
Or pick up a copy of our theme music here: https://amnestic.bandcamp.com/track/rhythm-of-violence-2