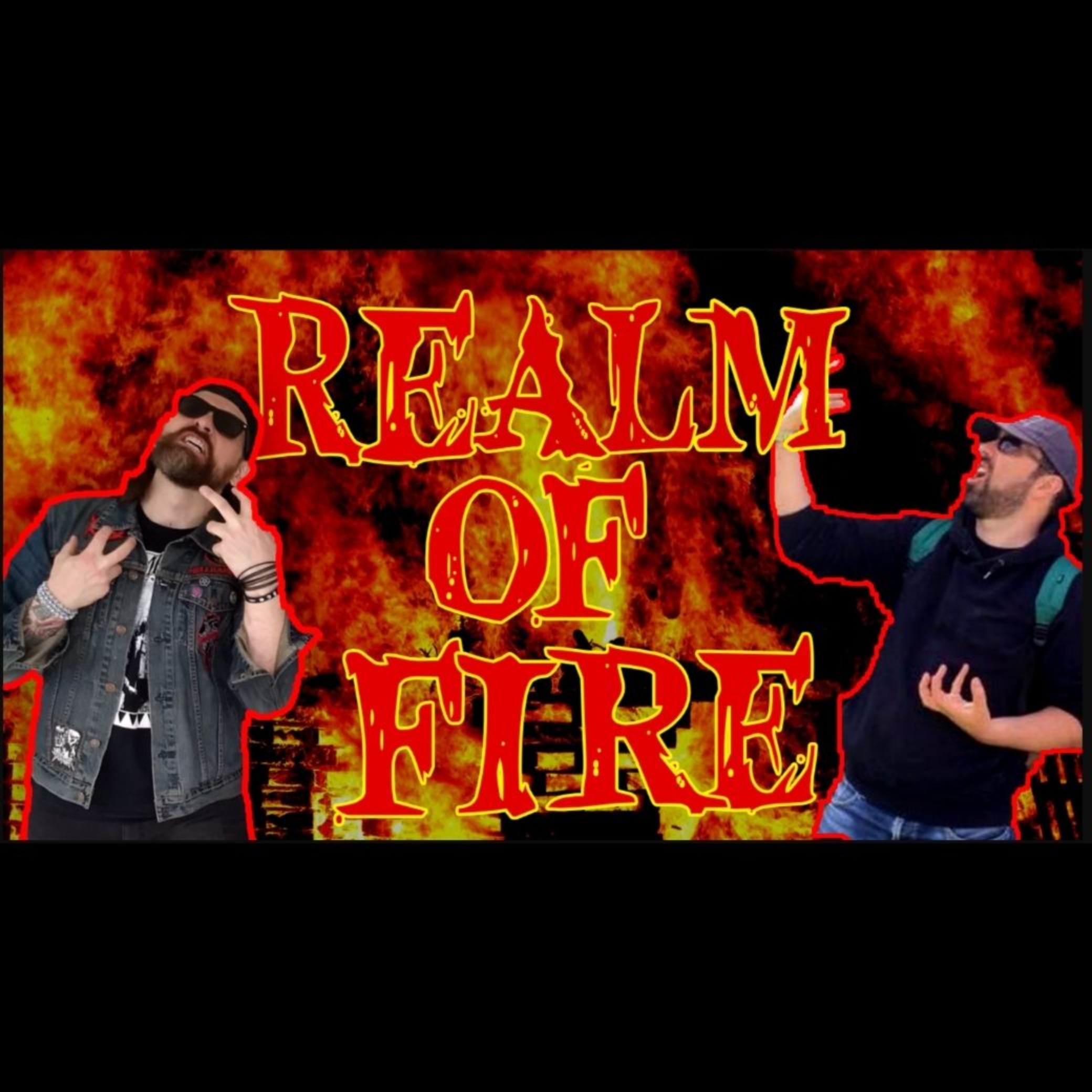 Ho ho ho, we're back. Come with me if you want to live. Terminator reference. I dunno.
Rob and Brendan are here to talk about Games Workshop games, especially Middle Earth Strategy Battle Game and Necromunda. Come listen!
We also have deets on the FUTURE of ROF! Come follow us on the home of Darker Days Radio, and Darkhammer!
https://www.podbean.com/media/share/pb-qnbrx-10684f7
Check out our family of cool-guy podcasts and other slack-jawed Warhammer buffoonery:
The Best Warhammer Podcast in the world, Middle Earth Crisis, here: https://soundcloud.com/dungeonpunx
Sadly gone, but not forgotten, Dice Thrower:
https://anchor.fm/dice-thrower
Our homie, Billion Dollar Clown Farm on YouTube:
https://www.youtube.com/channel/UCiI_XuSHu2XuoIzuQY2vV1g
Do you like to ROLEPLAY? Check out Alan Bahr's RPG company, Gallant Knight Games, and maybe pick one or to of 'em up! https://www.gallantknightgames.com/
Come hang with Brendan and Rob on Discord: https://linktr.ee/fullmetalrpg
Instagram: https://www.instagram.com/realm_of_fire_podcast/
Thank you to our friends at Phoenix-area industrial band Amnestic for our theme music! Purchase our opener here: https://amnestic.bandcamp.com/track/rhythm-of-violence
or check out their entire catalog: https://amnestic.bandcamp.com/
Brendan ripped off without permission music from Neckbeard Death Camp. You should support them here:
https://neckbearddeathcamp.bandcamp.com/track/the-left-are-the-real-fascists